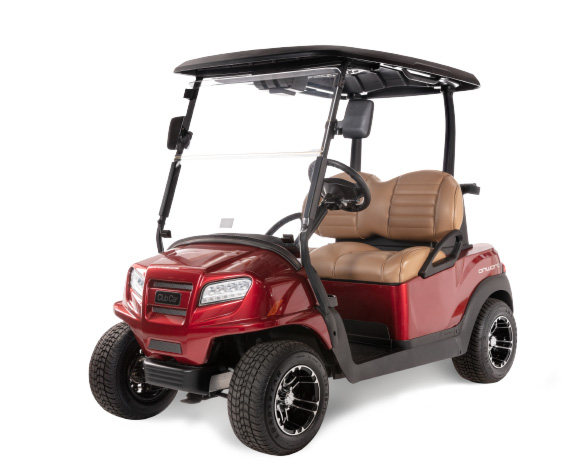 From 360° wrap-around bumpers to ergonomic seats, premium colors to easy-to-use design, the Onward 2 passenger provides safety, comfort and stability on the course and around the neighborhood.
Every detail is created with you in mind – from the Monsoon Canopy™ Top that channels water away from passengers to a spacious bagwell and a redesigned interior with more storage space for personal items. Creating the custom golf cart that's perfect for your needs has never been easier or more fun!.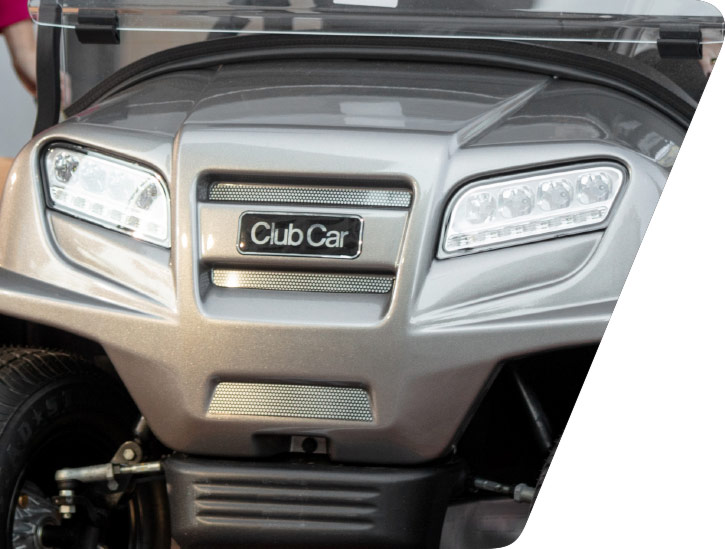 Standard LED headlights and running lamps light your drive, make you more visible to traffic, and help to keep the fun going after sundown.
As one of the only personal transportation vehicles constructed from an aircraft-quality aluminum frame, the Onward is uniquely resistant to the elements and will not rust or corrode over time.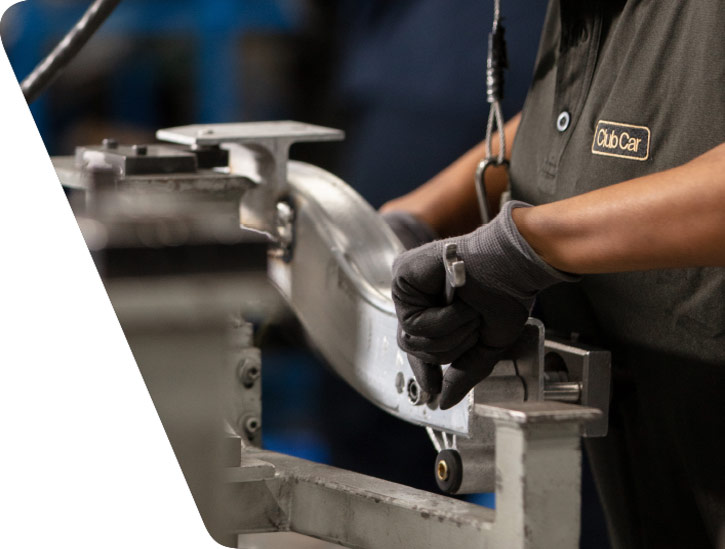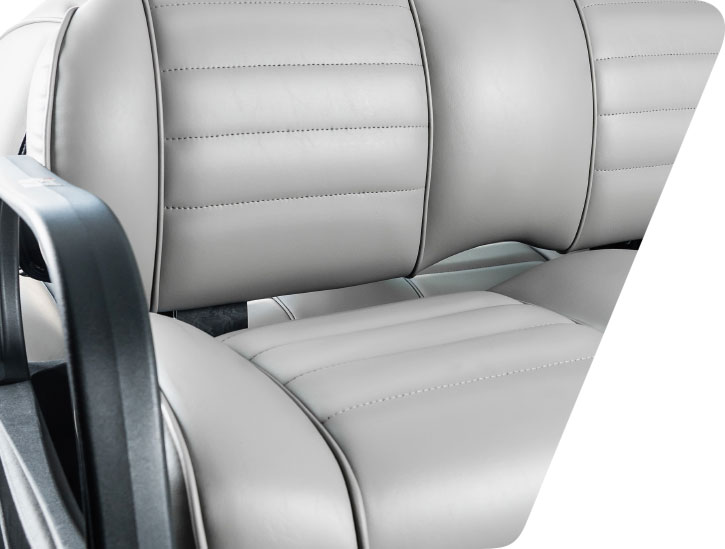 Don't choose between style and substance – enjoy the best of both! Club Car's wide range of available premium seats provide supreme comfort and style.
Whether you select a zero-emissions electric powertrain, a sophisticated gasoline engine, or the all-new HP Li-Ion, your Onward® will outperform the competition.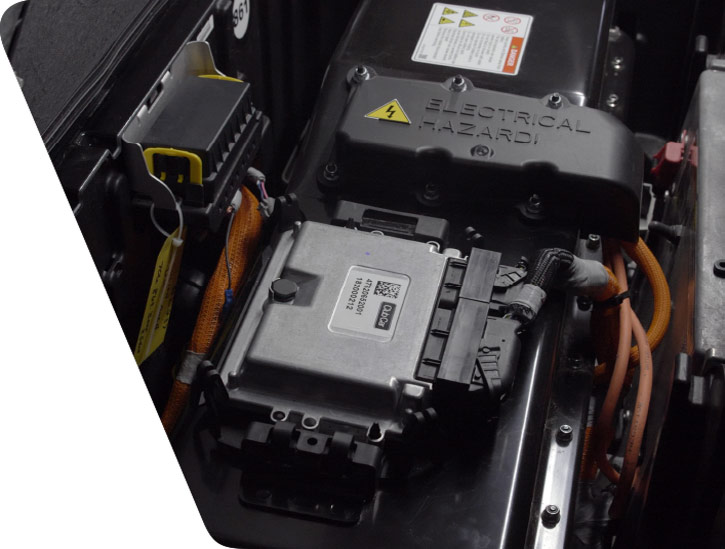 Your Onward® is completely customizable. Choose premium colors, seats, accessories, and wheels to make your golf cart feel totally unique.
NEW ONWARD HP LI-ION. TAKE A VIDEO TOUR.
See the Onward HP Li-Ion from all angles, then share it with friends and family so they can take a look. And don't forget, you can add your own personal touch, from Bluetooth speakers to a locking trunk and more.