Custom Golf Cart Parts
We carry a large supply of parts and accessories for all major brands of golf cars. Same day shipping is available on all in-stock items. For more information on any parts or accessories, email – parts@carolinagolfcars.com. To better assist you, please have the make and model or serial number of your car available when contacting us.
Custom Paint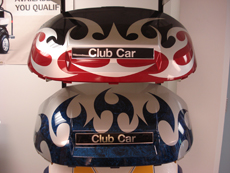 Dashes

Nerf Bars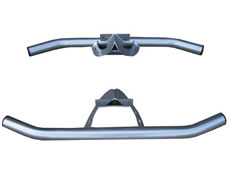 Brushguards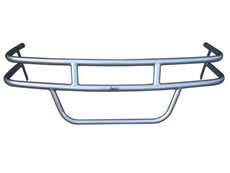 Steering Wheels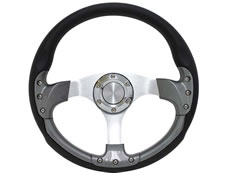 Carbon Fiber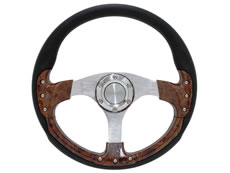 Burlwood
Replacement and Upgraded Motors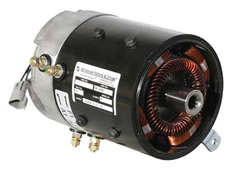 Replacement and Upgraded Controllers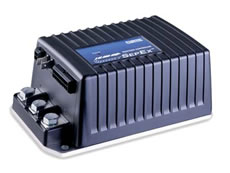 Chargers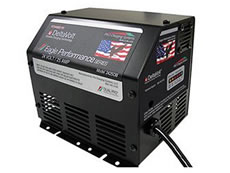 Rear Seat Kits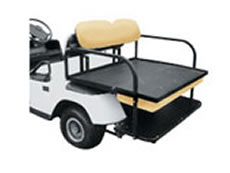 Seat Belts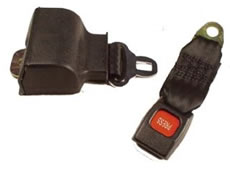 Cargo Beds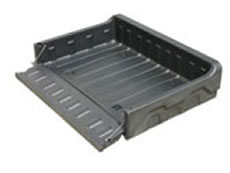 Light Kits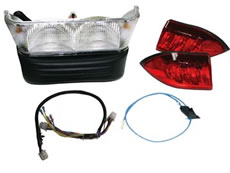 Lift Kits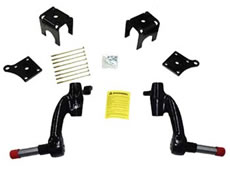 Fender Flares
Heater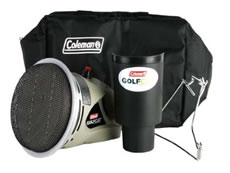 Audio
Windshields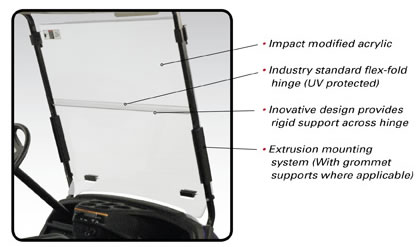 Mirrors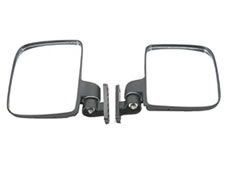 Side Mirrors

5 Panel Mirror
Panoramic mirror
Hubcaps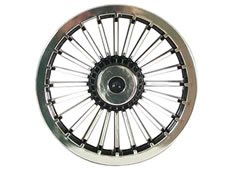 Turbine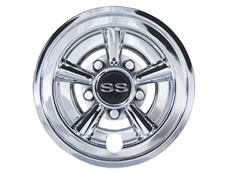 SS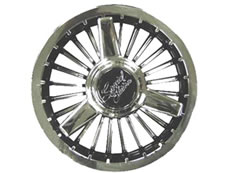 Turbine w Spokes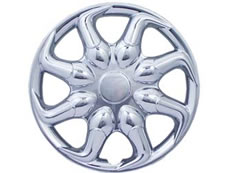 Ninja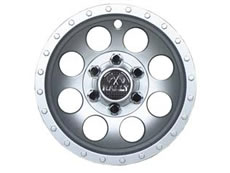 AT
Rim and Tires
Seats
Lazy Life seats
Enclosure Colors
Solid colors for the enclosure body and solid or stripped colors for the valance
Affordable Custom Golf Cart Parts & Accessories
When it's time to add a new part or accessory to your golf cart, Carolina Golf Cars has a solution for you. We carry parts and accessories from all major manufacturers and also offer same day shipping. The part you need could be on its way with just a simple phone call. Hard-to-find parts are no problem as we carry a large selection of custom golf cart parts. So many golf carts are different in a wide array of ways. Those differences make no difference at Carolina Golf Cars as our trained team of technicians can repair any kind of golf cart. One of the reasons we are able to make repairs so easily is due to our vast surplus of custom golf cart parts. The part you need is usually in stock and if it is not, we will have it shipped right away. Our services go beyond just parts as we carry an immense collection of golf carts. If you are looking to rent a golf cart, we also have an answer for you. Parts and accessories are just part of what we do at Carolina's most complete golf cart store and your No.1 place for custom golf cart parts.