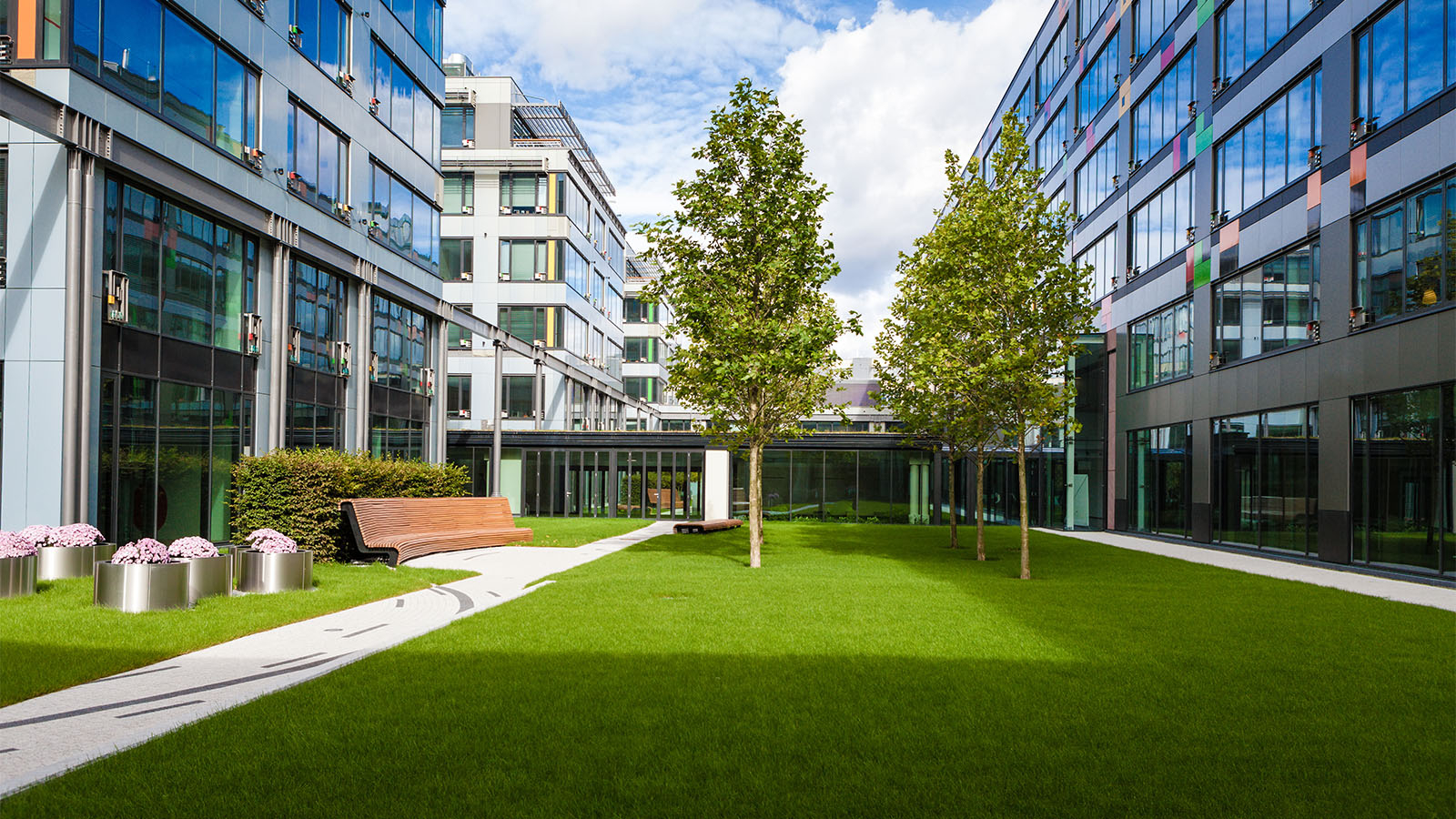 Hauler 1200X
Hauler 1200X
No job is out of reach with the lifted suspension of the gas-powered Hauler® 1200X.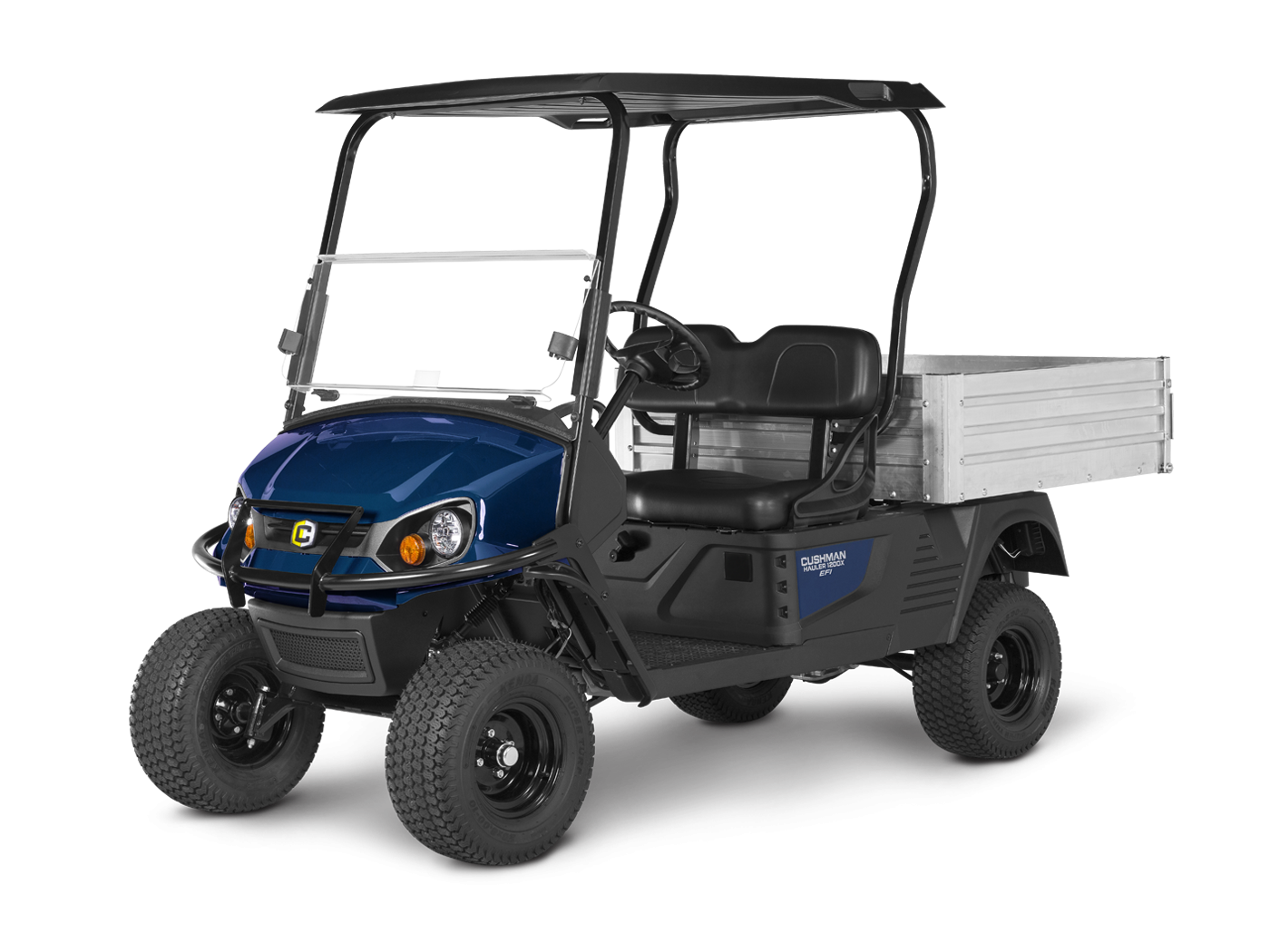 The Hauler 1200X never backs down from the challenge of rough terrain. Armed with rugged tires, a lifted suspension, and a dependable 13.5 hp EFI gas engine, it can take large loads of cargo wherever you need them. Go off the beaten path with confidence, and test the limits of the workday with the Hauler 1200X.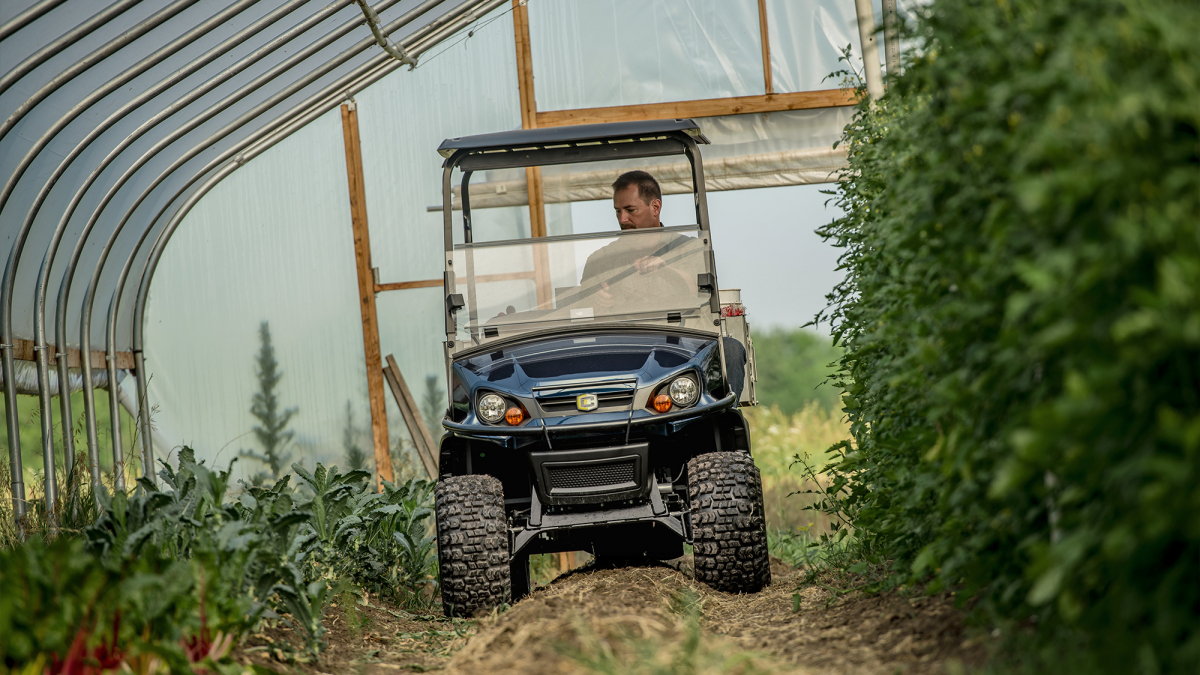 Higher Ground Clearance
Overcome more obstacles with the standard lifted suspension.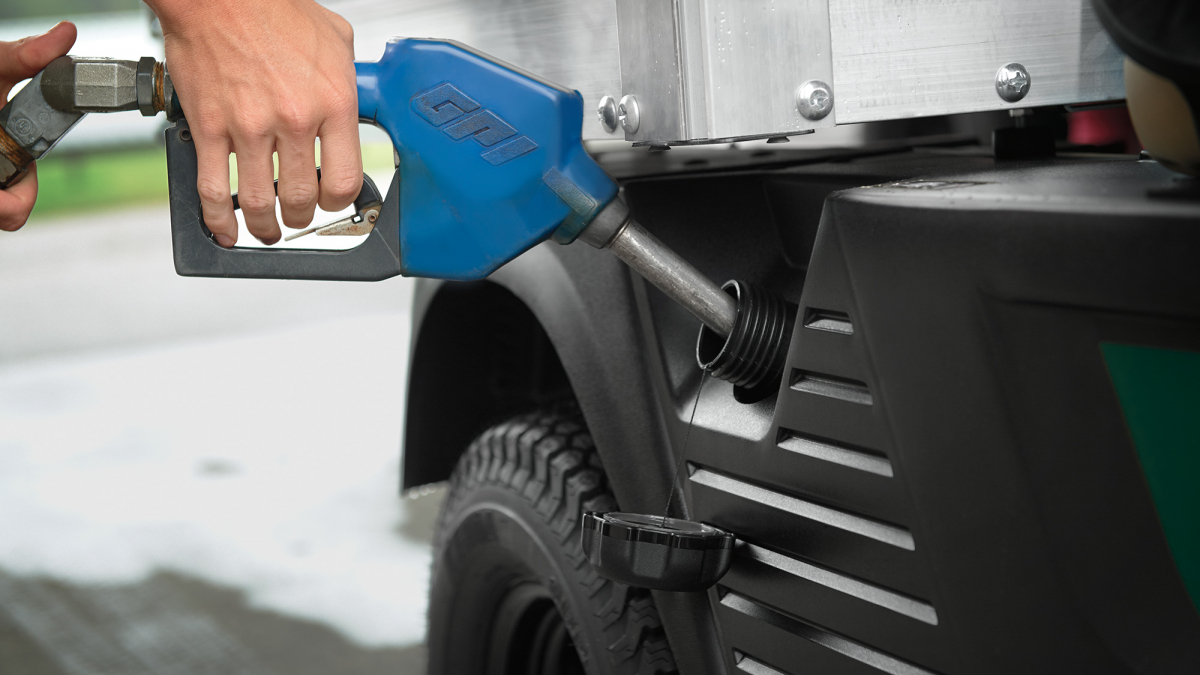 Side-Fill Gas Tank
Easily refuel your Hauler with the convenient side-fill gas tank.
Electric Bed Lift
Heighten productivity and remove the added effort of manually raising and lowering your cargo bed with the optional electric lift system.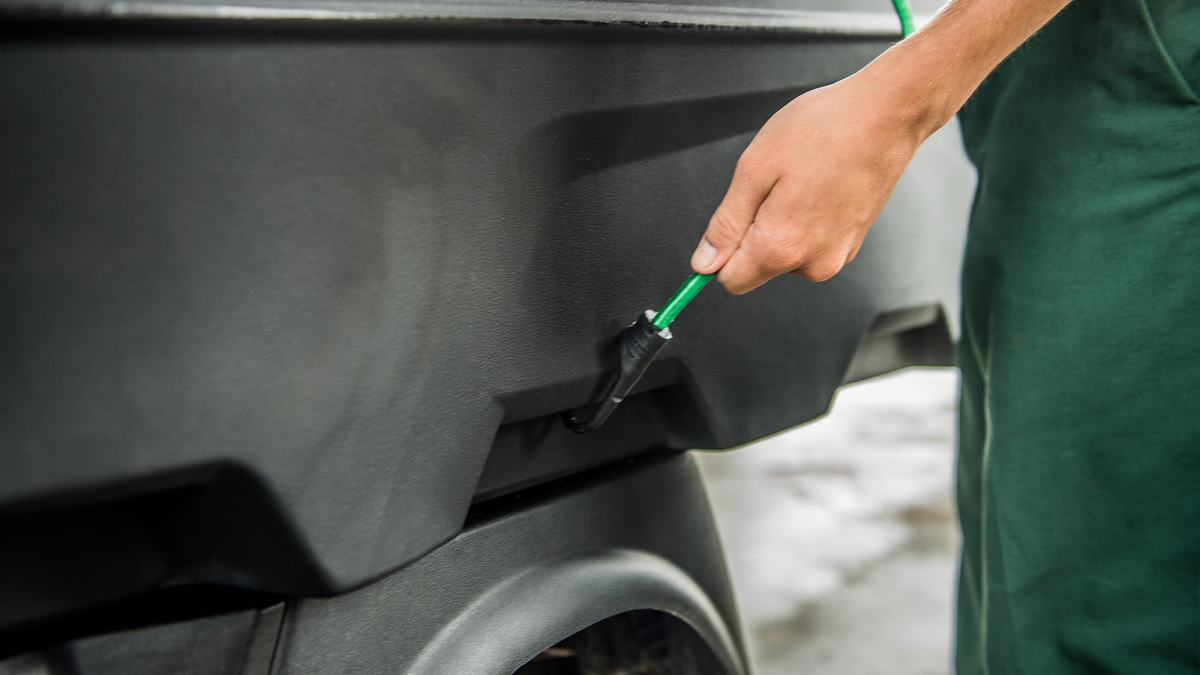 Integrated Tie-Down System
Secure loose materials and equipment with an integrated tie-down system throughout the cargo bed.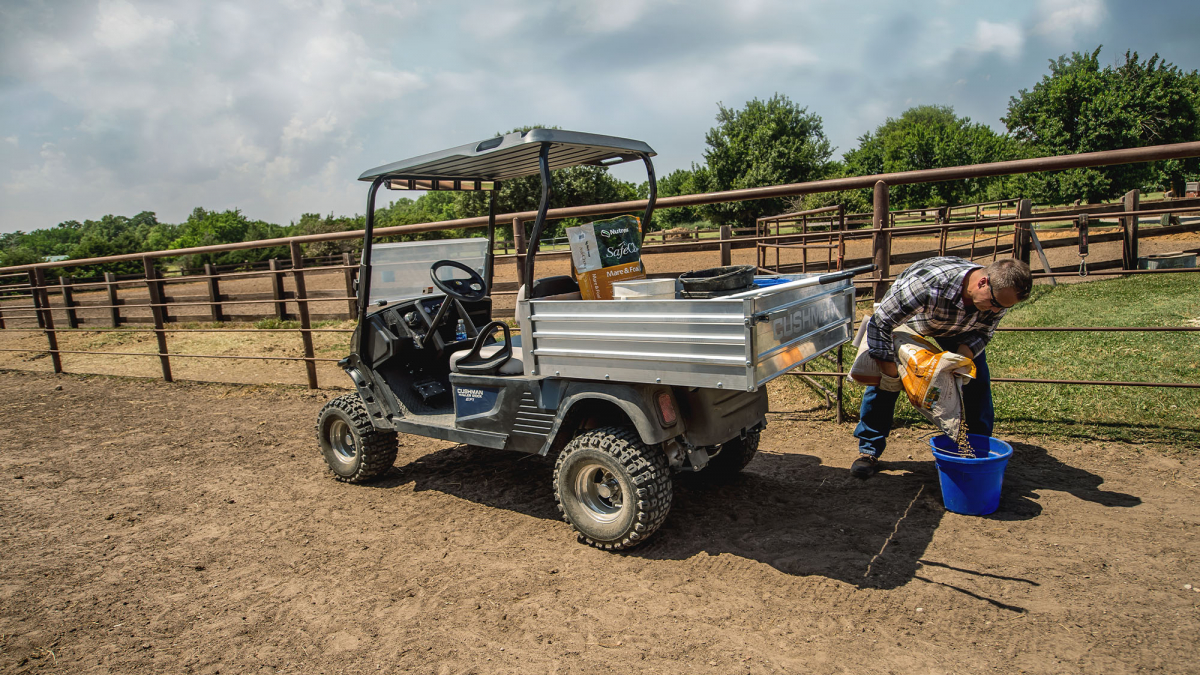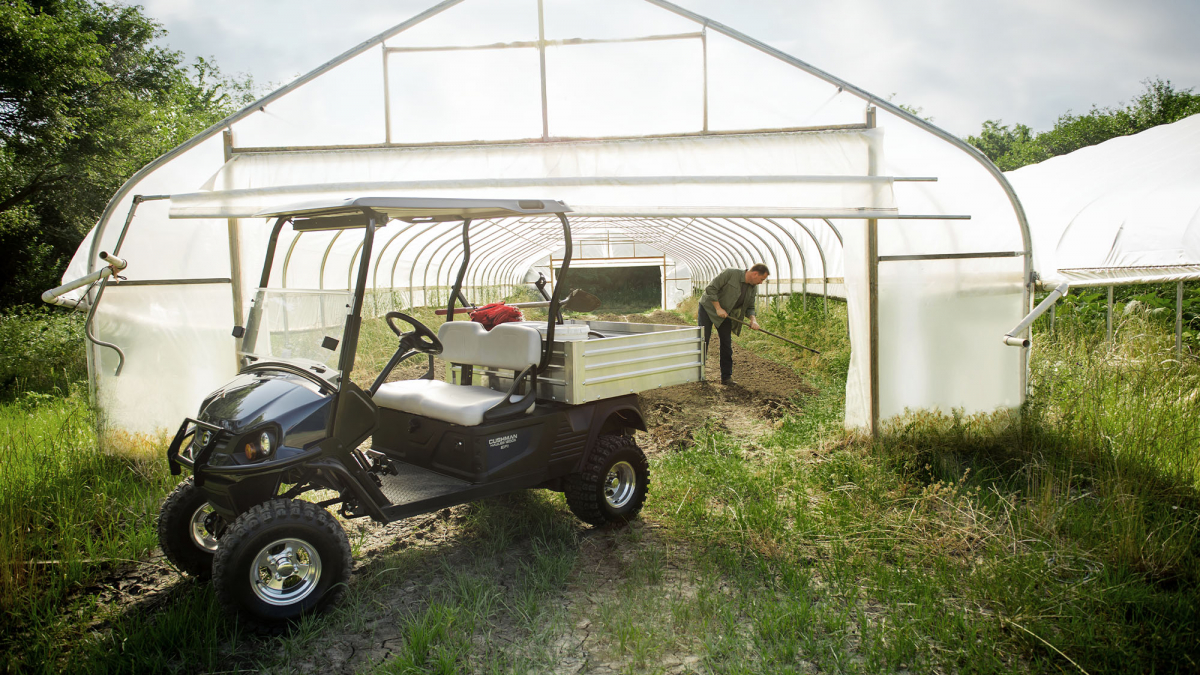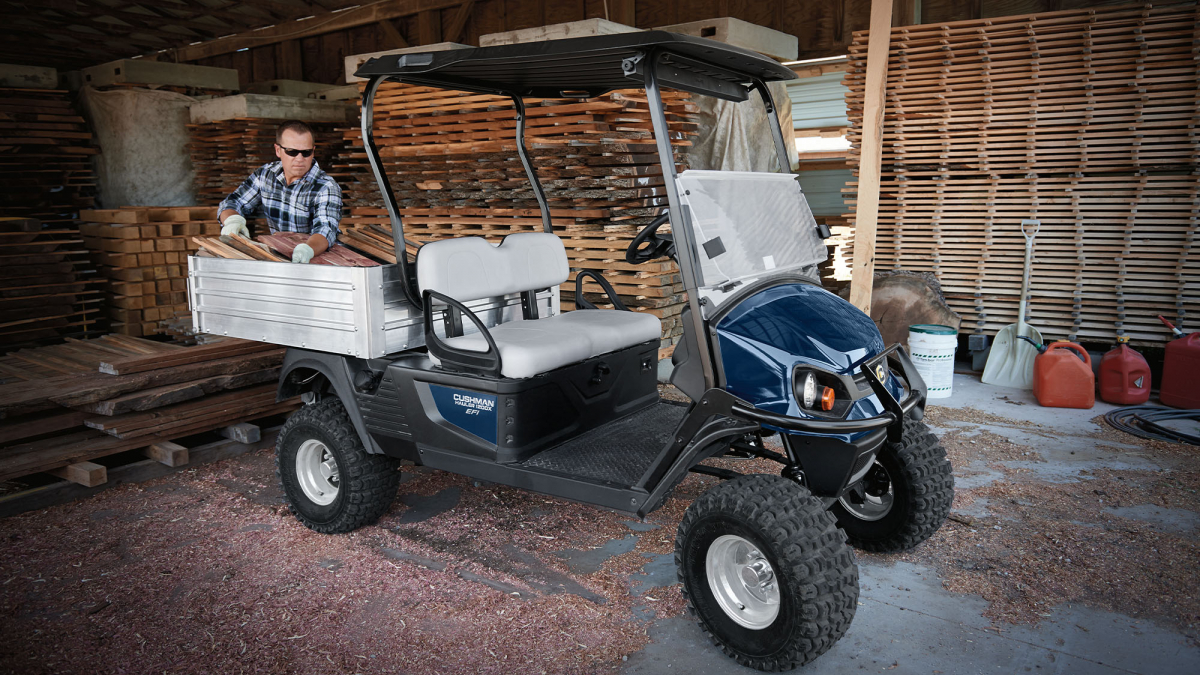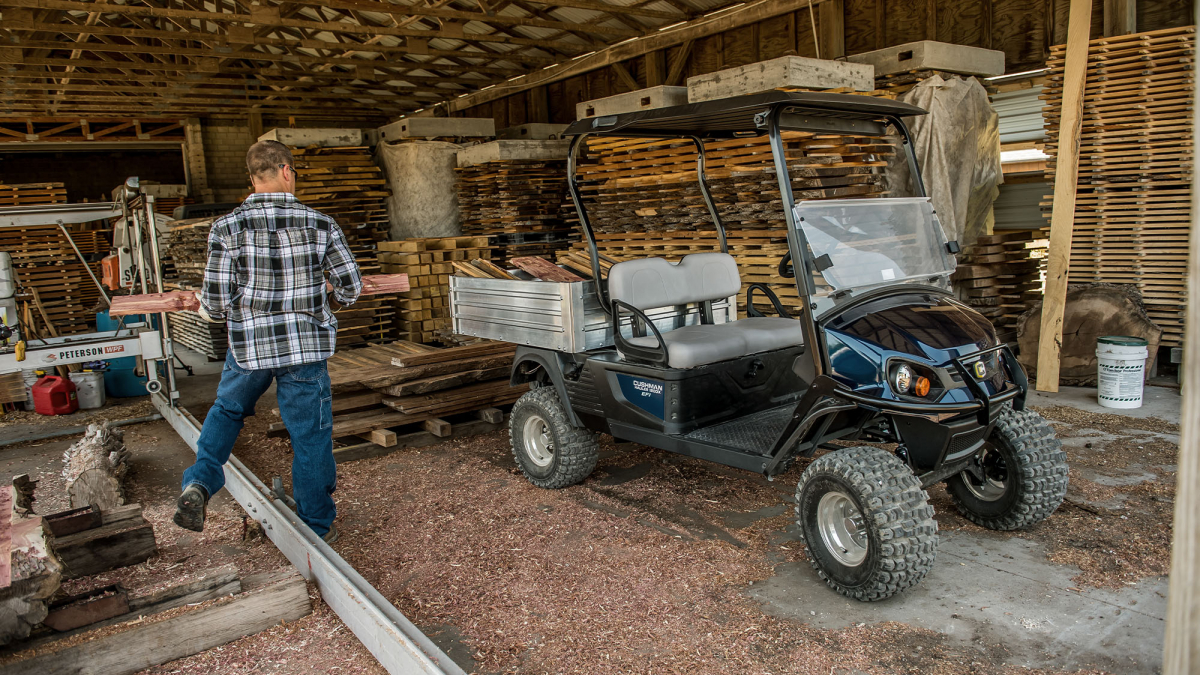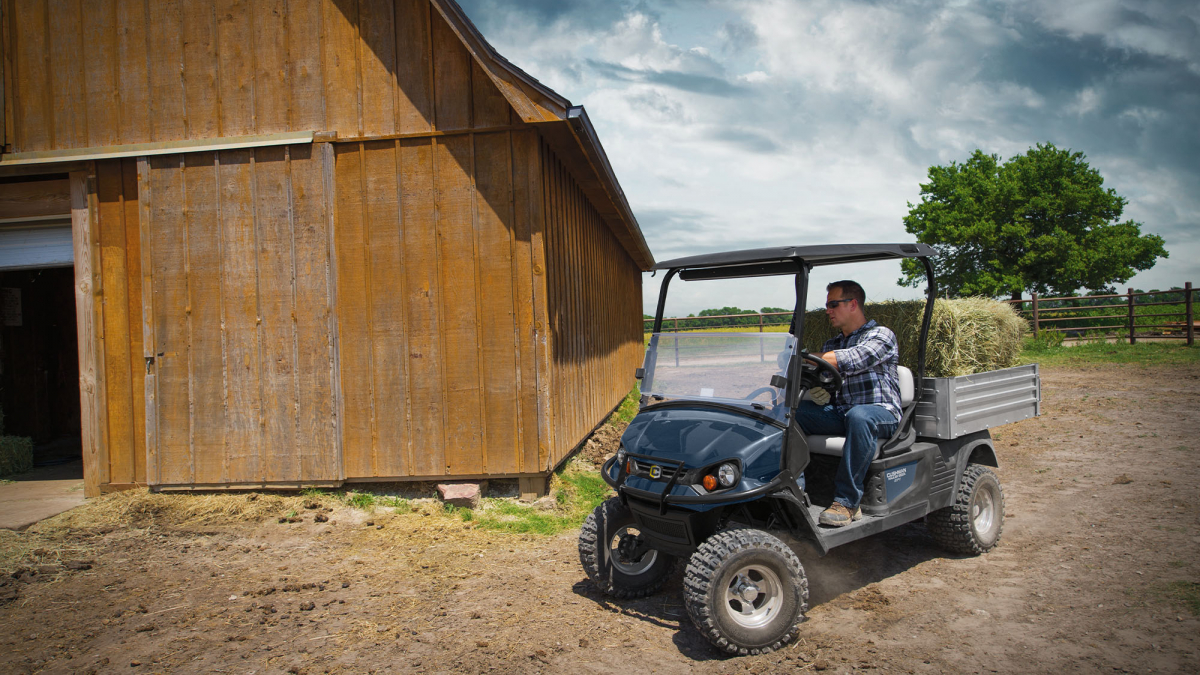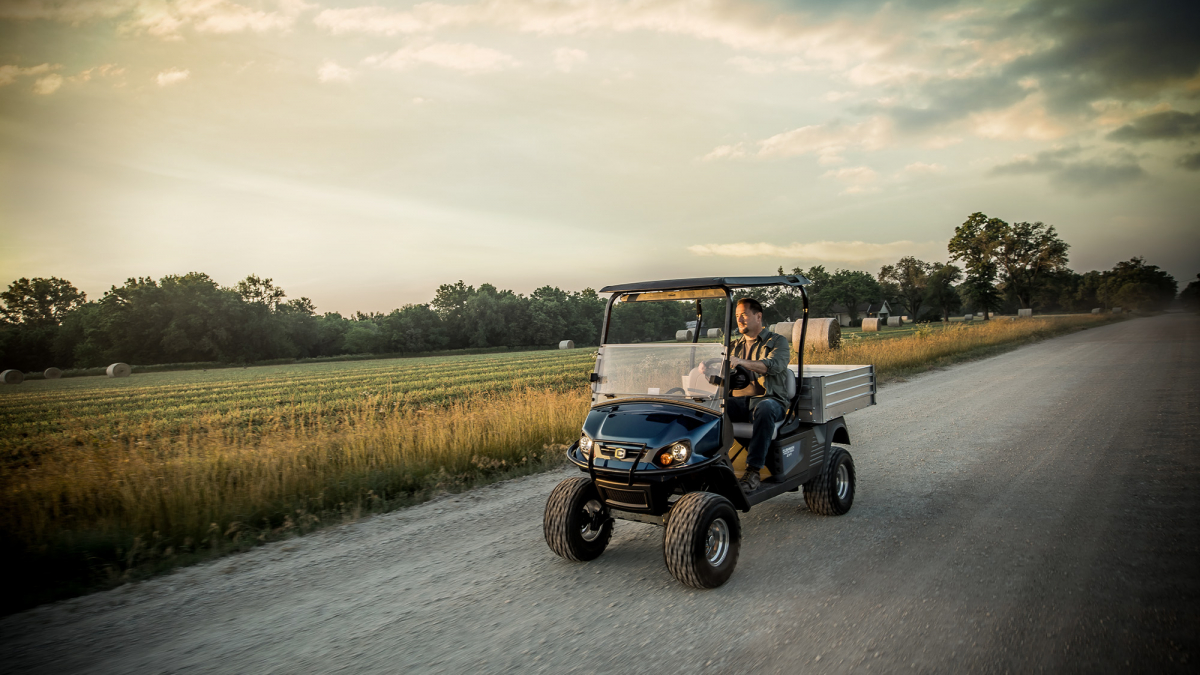 Available Models
Cushman offers a range of powertrains designed to meet the exacting standards of our customers and the task at hand. Read more about the available options.
EFI Gas
The EFI gas engine is designed to keep your vehicle running smoothly, allowing you to tackle any challenge.