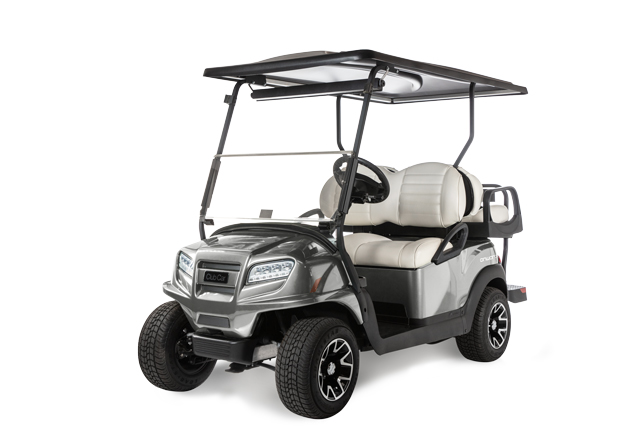 The Onward 4 passenger carries on the Club Car reputation for quality by prioritizing the unwavering commitment for safety, comfort and satisfaction for over 50 years strong. It's comfortable and practical, yet fun and stylish – all at once.
Completely personalize your Onward to make it your own with customizable options including color, seats, wheels, windshields, canopies, overhead Bluetooth® sound system and everything in between.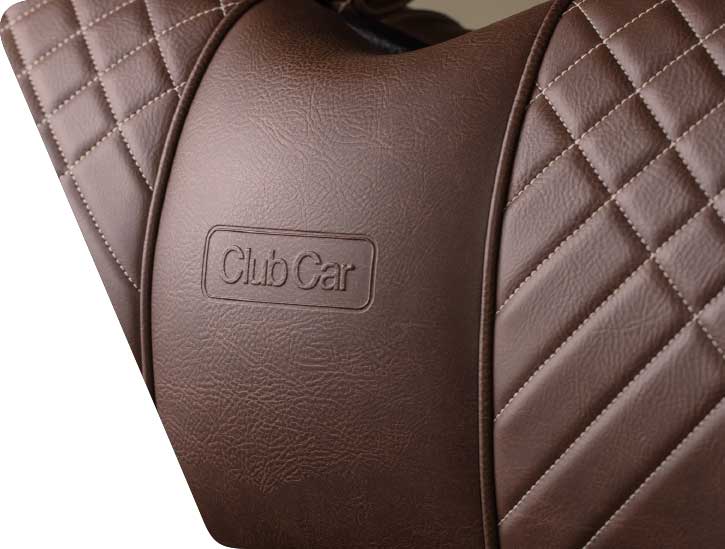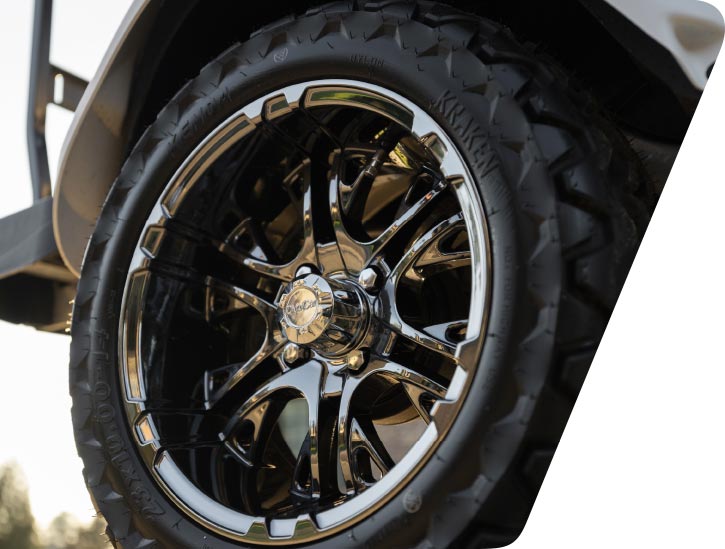 Exclusive Club Car tires are made with premium compounds to improve durability and tread life while delivering a smooth, comfortable ride. Our non-lifted vehicle has you cruising your neighborhood in style.
Available in gas, electric or lithium so you're able to choose what's best for your lifestyle! Get the leading battery option with the High Performance Lithium-Ion powered Onward, which delivers outstanding performance with increased hill climbing power and acceleration. Maintenance free battery with state of the art management system.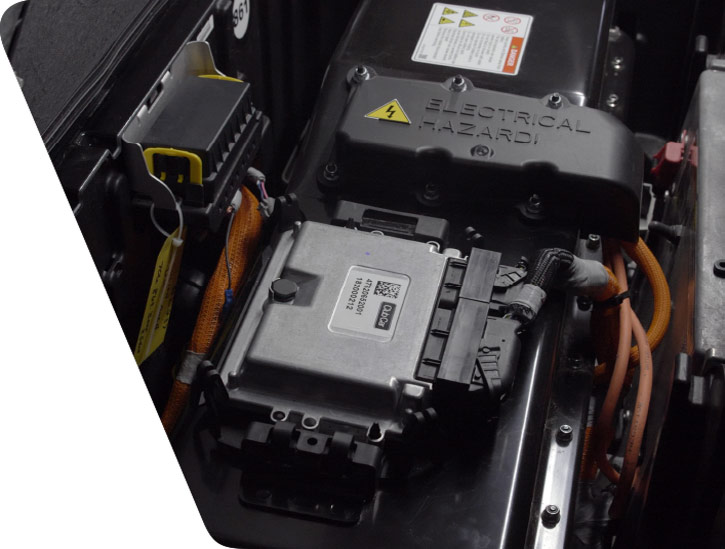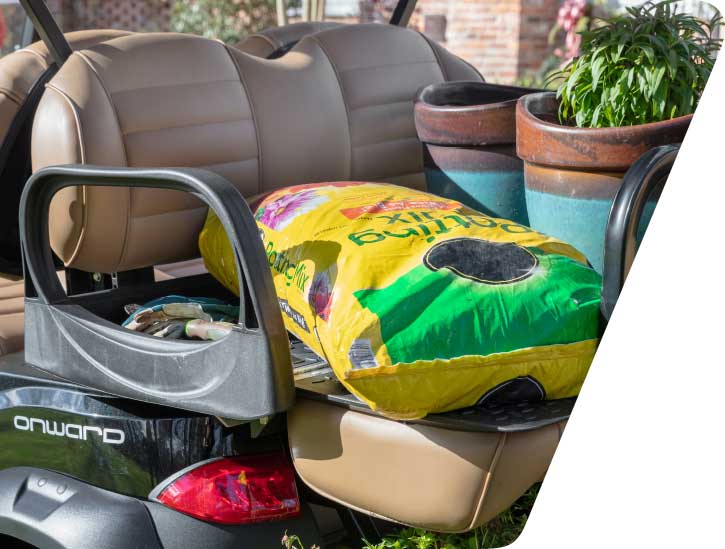 Room for four to enjoy the ride. The rear seat also flips out to reveal a rugged bed texture and space for moving your favorite gear. Engineered products that work hard to make everyday life better.
Your Onward® is completely customizable. Choose premium colors, seats, accessories, and wheels to make your golf cart feel totally unique.
NEW ONWARD HP LI-ION. TAKE A VIDEO TOUR.
See the Onward HP Li-Ion from all angles, then share it with friends and family so they can take a look. And don't forget, you can add your own personal touch, from Bluetooth speakers to a locking trunk and more.